Greentique Costa Rica
Resorts & Hotels
A Costa Rica vacation immerses you in the incredible diversity of this mesmerizing Central American paradise. It is surely one of life's epic adventures.
Greentique Hotels delivers exceptional Costa Rica experience that connects you to the magic of nature, and to the warm, good nature of Costa Rica people, culture, and the ubiquitous, easy rhythm of life in the tropics that is "Pura Vida"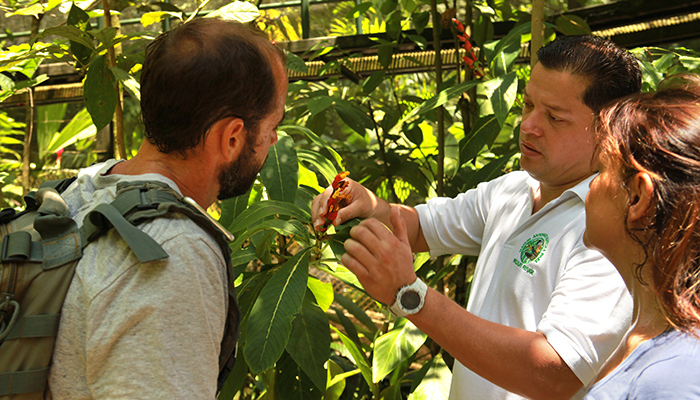 All of this makes Greentique Hotels the very best way to do Costa Rica.
Experience Greentique's Sustainable Hospitality
Greentique Hotels is the only nature-based boutique hotel group in Costa Rica operating high-end cloud forest hotels, coastal resorts, and rural mountain and rainforest adventure lodges. We offer custom tour experiences shaped around four of Costa Rica's five distinctive tropical forests.
Our commitment to sustainable hospitality spans more than 20 years, so you can travel well and travel right with Greentique Hotels.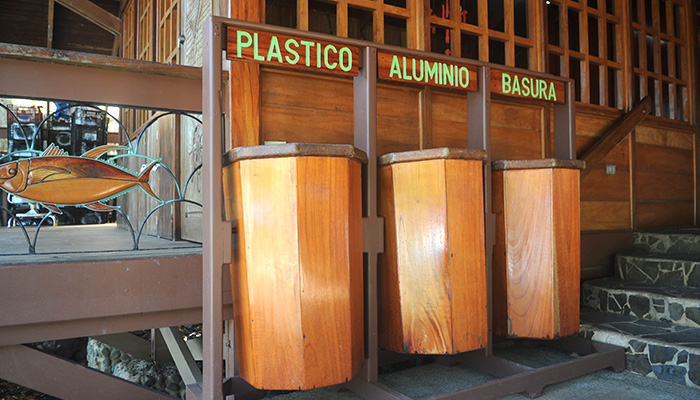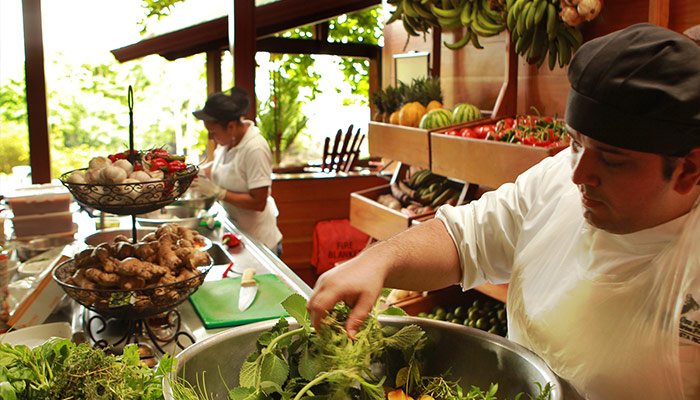 The chefs of all Greentique Hotels share a passionate commitment and belief that, when it comes to quality, nutrition, and creativity, closer is better. Drawing from the freshest and most local ingredients, they capture the essence of Costa Rica in every meal they create.
GREENTIQUE VACATIONS
You really can do it all.
For centuries, ancient travelers, New World explorers, researchers, and adventurers of all types have crossed this remarkable land and shared its treasures with the outside world.
They came to work. You're here to play.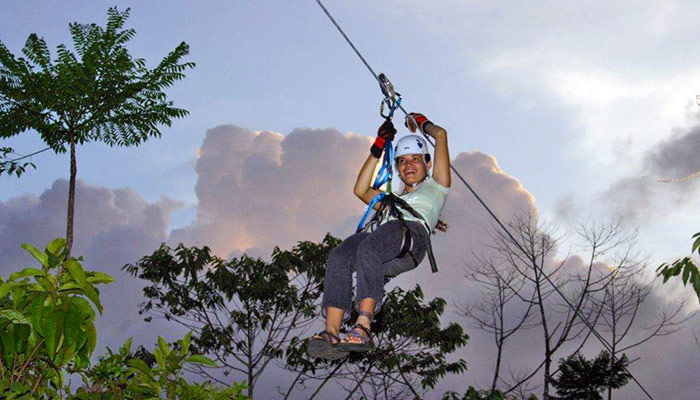 Greentique's Costa Rica is yours to explore and we'll make your journey extraordinary. We'll connect you to a vacation experience so brilliantly inspiring that you'll leave our country with a whole new definition of "awesome."
Contact Us
For reservations contact us:
Toll-Free: 1-866-924-8452
WhatsApp: +506 8744-2967
Costa Rica Direct Reservations: +506 4000-1686
Hotel Direct Number: 506-8840-2929 or 506-2775-4545
Available 7 days a week 8am - 8pm
Email: Info@aguiladeosa.com