Birding Drake Bay Osa Peninsula Costa Rica
Águila de Osa is a One-of-a-Kind Destination for Bird Watching Enthusiasts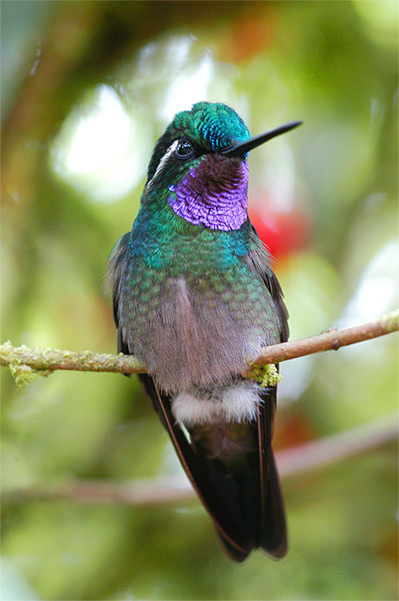 With more than 350 species residing in the region. Our expert guides will help you spot rare and endemic species, making this quick two-hour tour a twitcher's dream and perfect for travelers wanting a low-impact trip in search of some of the Osa Peninsula's most magnificent birds.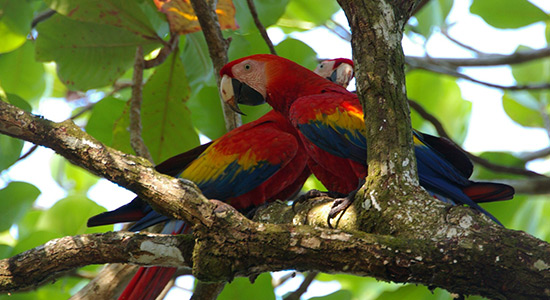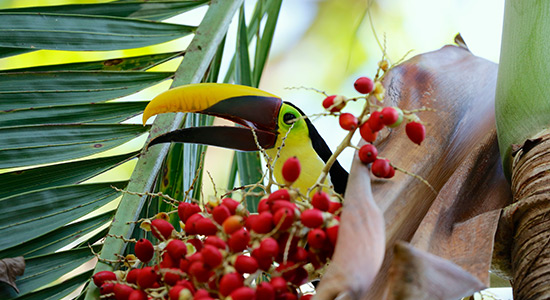 This tour is flexible and can be modified to meet your specific needs or interests. It's best to consult our guides if you are interested in a particular bird species, as some can be observed more easily at specific times of day.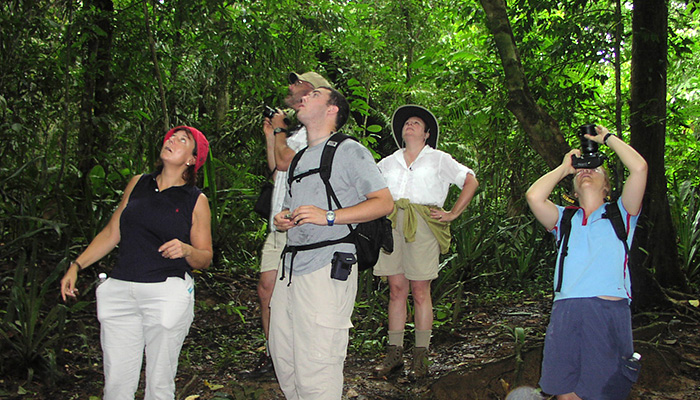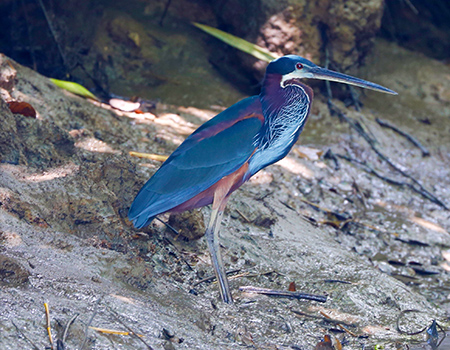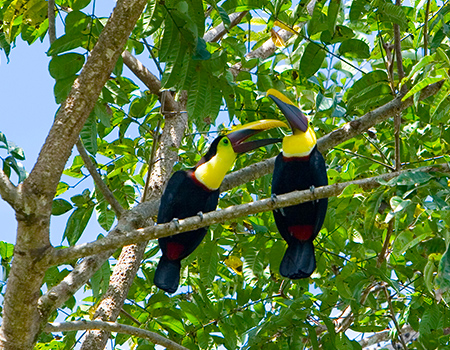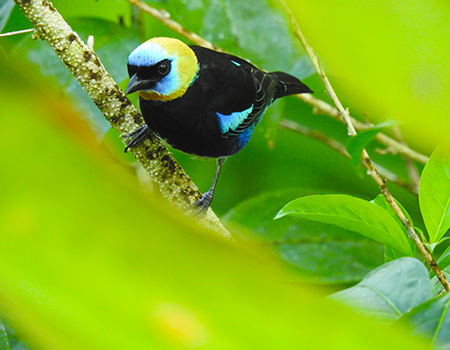 Included in this birdwatching tour…
Price: $45 (2 person minimum)
Duration: 2-3 hours
Time: Mornings starting at 5:30 AM / Afternoon starting at 3:30 PM
Ages: 6+
Activity level: Easy, however terrain is not flat
We Recommend:
We highly recommend good walking shoes, as well as sunblock, a hat, long-sleeved shirt, and long pants to cover you from the sun's rays.  

Don't forget binoculars if you have them – if not, you are welcome to rent a pair at reception.
"The Osa Peninsula is all about adventure and the magic of nature, and no one offers you more of both, than Aguila de Osa."
Contact Us
For reservations contact us:
Toll-Free: 1-866-924-8452
WhatsApp: +506 8744-2967
Costa Rica Direct Reservations: +506 4000-1686
Hotel Direct Number: 506-8840-2929 or 506-2775-4545
Available 7 days a week 8am - 8pm
Email: Info@aguiladeosa.com