Night Tours
Venture into the dramatic world which awakens after sundown.
With so many rainforest inhabitants being nocturnal, a night walk makes you part of the jungle's transformation as myriad exotic creatures start their 'day'.
Lead by our resident naturalist guides, we offer visitors this unique peek at the rainforest, through private trails located on our property. Your guide will explain the intricacies of this complex ecosystem and some of the distinctive characteristics – sounds, sights, and smells – of its nocturnal residents.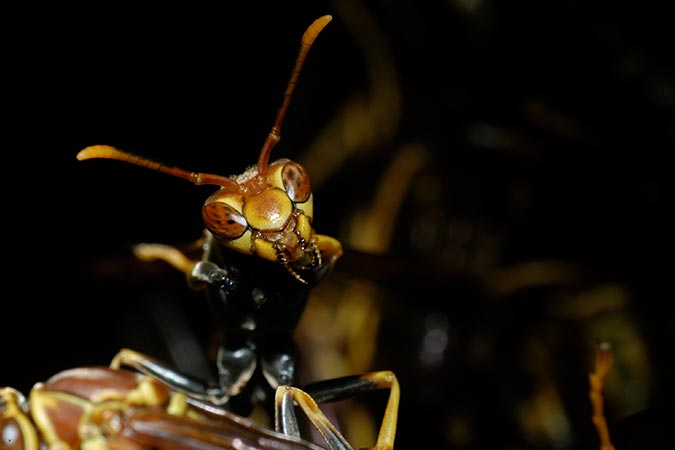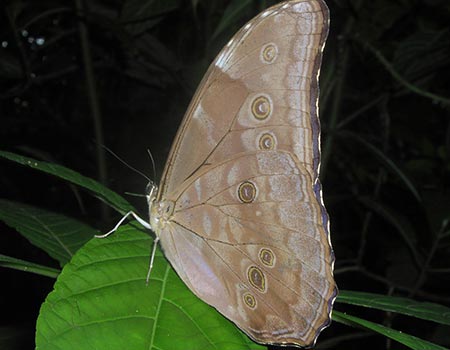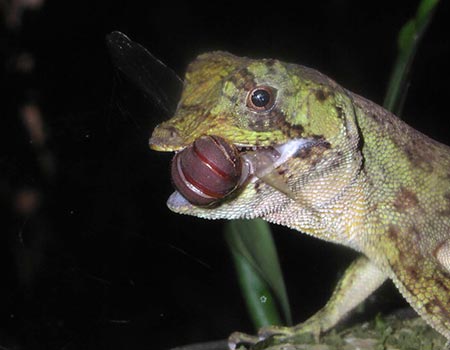 Throughout the tour, your guide will reveal interesting facts about rainforest reptiles, amphibians, insects and arachnids which can be observed. Commonly sighted are moths, frogs, sleeping birds, opossums, owls, and other species of animal life which live in the docile (the middle) part of the canopy.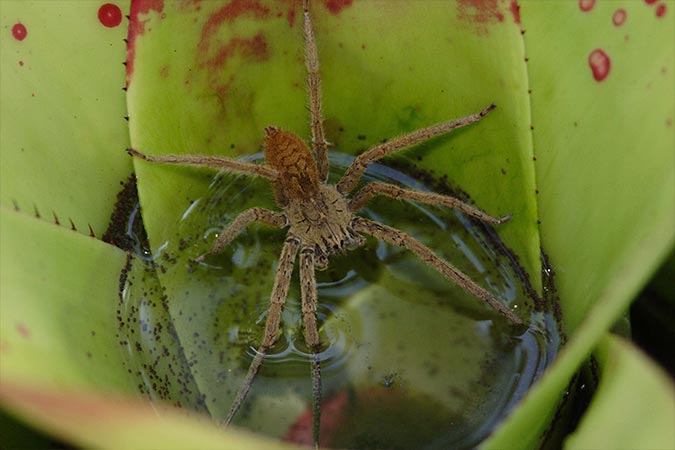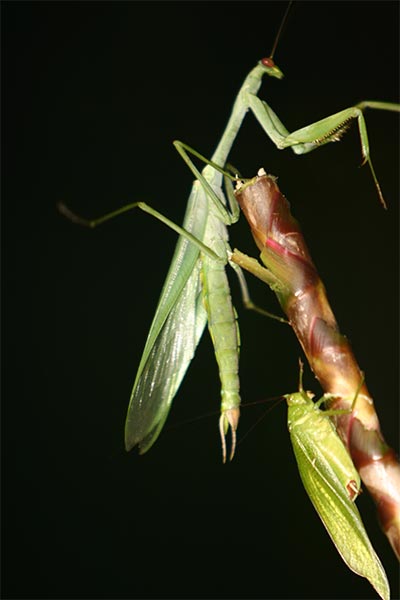 There are several hiking trails in the area which may be used, but much depends on the weather and the trails' conditions at the time: the trails are well-maintained, and easy to follow, so this is an ideal tour for those looking for low-impact adventure.
A flashlight will be supplied as your primary light source for your walk through the rainforest; the evening tour begins shortly after dinner.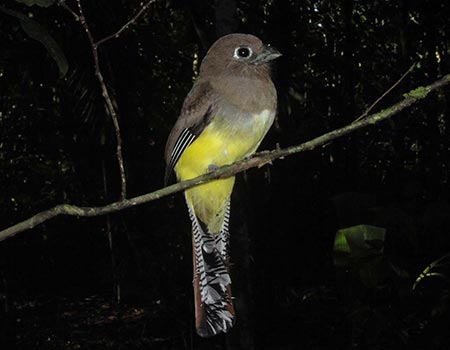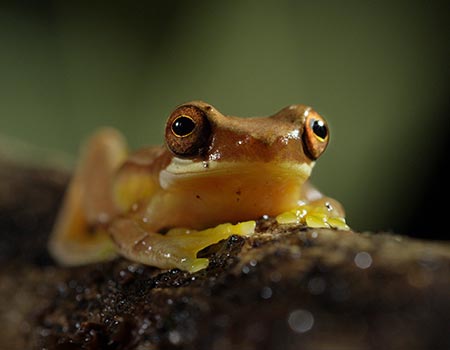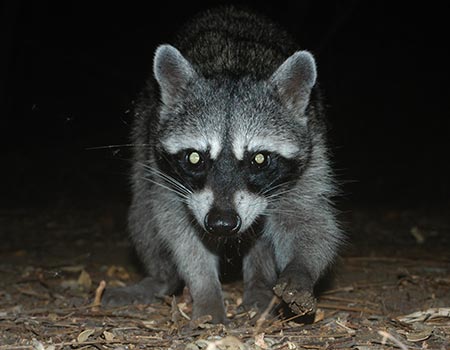 Included in this tour…
Price: $45 (2 person Minimum)
Duration: 2 ½
Time: Usually right after dinner / there are some who like to start at dusk to dinner.
Ages: 6+
Activity level: Easy to Moderate however the terrain is not flat.
Tips: 
It is a sensible idea to wear hiking shoes, but sneakers will do, with long pants.
Insect repellent is advisable.
Although we will supply a flashlight, it is useful to have a backup.
Bring your camera and binoculars if you have them – if you'd like to rent some just ask at reception.
Contact Us
For reservations contact us:
Toll-Free: 1-866-924-8452
WhatsApp: +506 8744-2967
Costa Rica Direct Reservations: +506 4000-1686
Hotel Direct Number: 506-8840-2929 or 506-2775-4545
Available 7 days a week 8am - 8pm
Email: Info@aguiladeosa.com