Snorkel Caño Island Biological
Marine Reserve
Snorkel the clear waters of Caño Island Biological Marine Reserve, an Eden of coral and rock formations, filled with schools of vibrant tropical fish.
Only 12 nautical miles from Aguila de Osa, Caño Island is a paradise for snorkelers, scuba divers, swimmers, and sunbathers alike!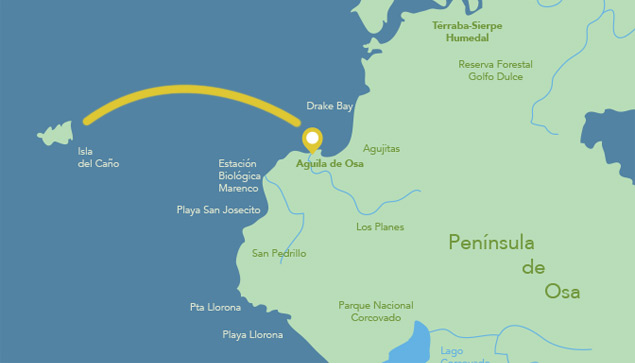 Our dive masters take snorkelers of all ages and experience levels aboard our 30-foot Island Hopper for some breathtaking adventures in these beautiful waters. Visibility is 30 – 100 feet or more year-round, and the reefs and rocks formations are teeming with exotic sea life. Caño Island is an underwater photographer's dream and great for families.
There will be two snorkeling immersions with a break on the island to relax catch some sun, and walk the beach. After the second immersion we will head towards the hotel. For those who would like to hike back to Aguila de Osa, it's a beautiful walk that allows for you to continue your adventure if you'd like to stop and swim in Rio Claro and continue past many deserted beaches along the way. The walk back takes a hour and half so add on any extra time that you spend swimming or relaxing and will see you back at the hotel.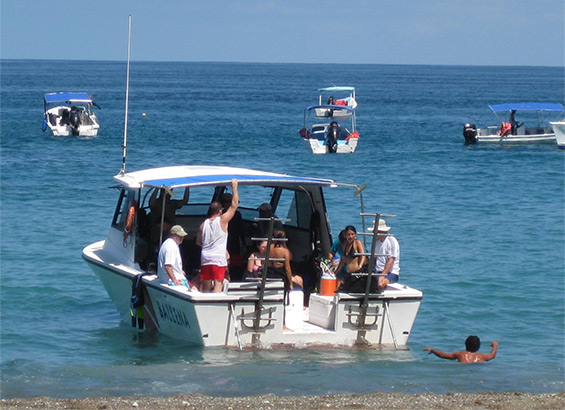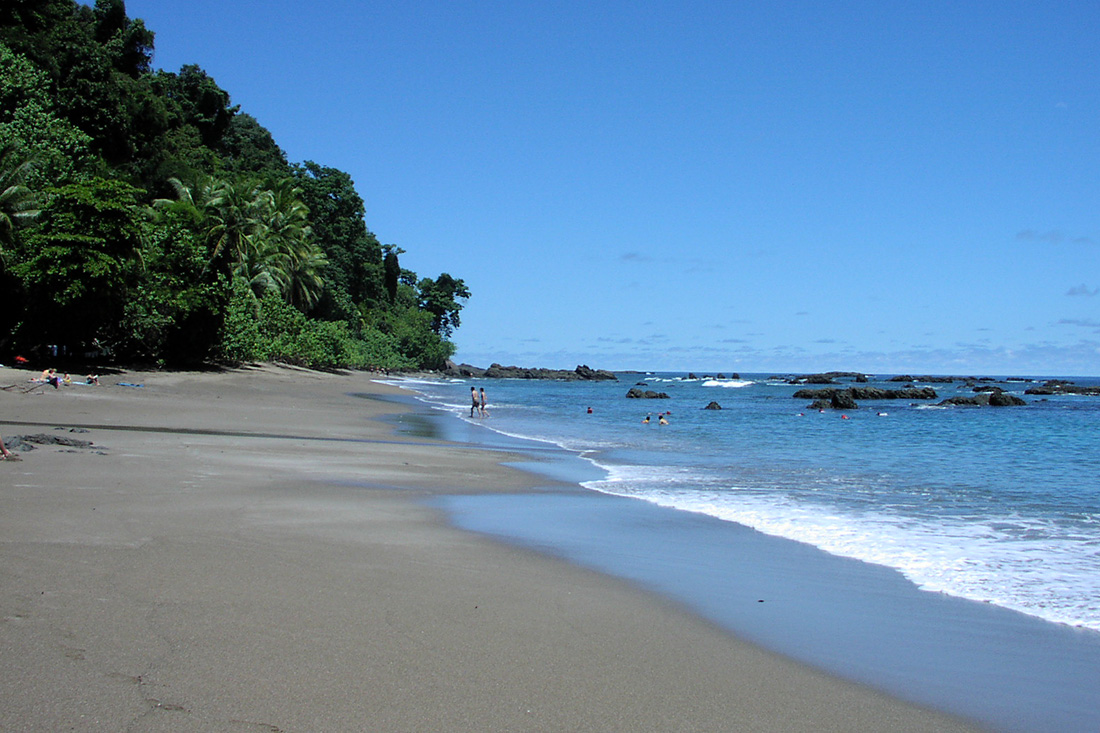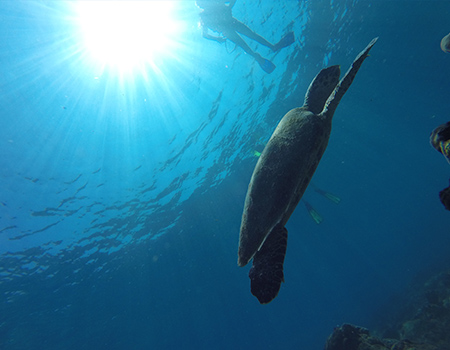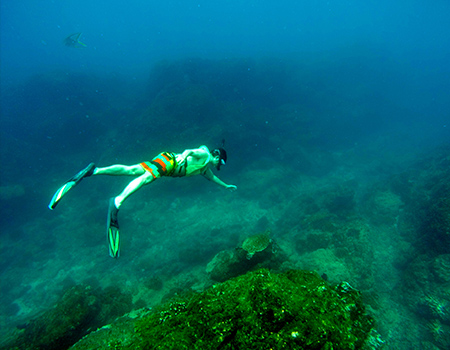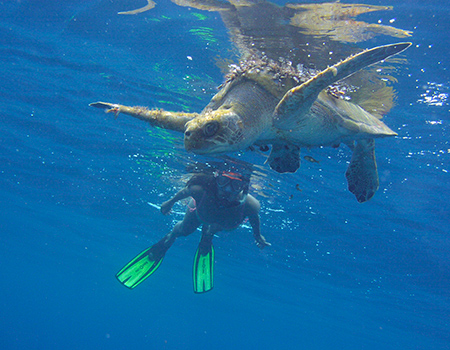 Price: $115 per person
Duration: 7 Hours
Departure Time/Place: 7:30 a.m. – 8:00 a.m., Águila de Osa dock
Ages: 6+
Activity level: Easy to Moderate; sometimes current can get strong
Includes:
A professional bilingual guide
A 30' Island hopper boat
2 immersions of snorkeling with all snorkeling gear
Beach towels
All park fees
Deliciously prepared picnic lunch at beautiful San Josecito beach
Tips:
We recommend you bring a T-shirt, bathing suit, hat, sandals, sunglasses, and sunscreen to protect yourself from the tropical sun. Don't forget your camera and/or binoculars!
Testimonials
"The snorkeling trip to Caño Island was terrific where we saw all kinds of colorful fish and the picnic lunch that was spread out for us (prepared by the Inn) was amazing. We were treated like royalty."
Contact Us
For reservations contact us:
Toll-Free: 1-866-924-8452
WhatsApp: +506 8744-2967
Costa Rica Direct Reservations: +506 4000-1686
Hotel Direct Number: 506-8840-2929 or 506-2775-4545
Available 7 days a week 8am - 8pm
Email: Info@aguiladeosa.com