Cruise down the serene canals of the Terraba –Sierpe Mangroves, the largest mangroves on the Pacific Coast of Central America.
This vast and untouched flooded forest, is accessible only by boat. Venture into a beautiful maze of canals as we search for the region's fascinating wildlife who call this hidden world home.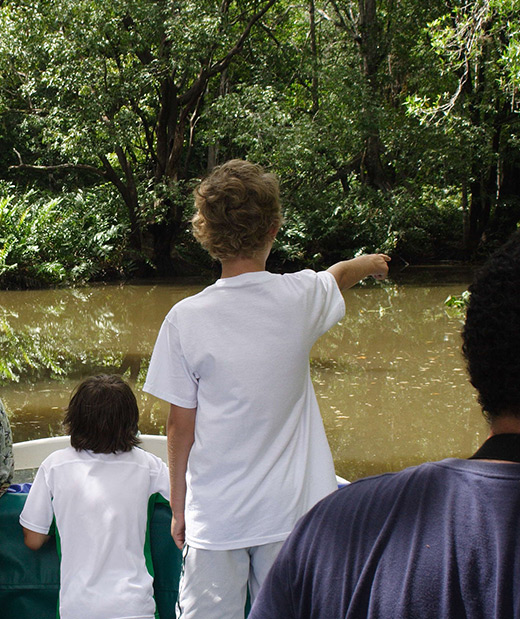 The mangroves are home to howler, squirrel and capuchin monkeys, as well as sloths, crocodiles, caimans, mangrove Boas, red-eyed tree frogs and river turtles. There are nearly 100 species of birds, including the endemic Mangrove Hummingbird (found nowhere else on Earth) making this tour a truly exceptional Costa Rica experience – ideal for spotting, photography, and getting up close to the magic of nature.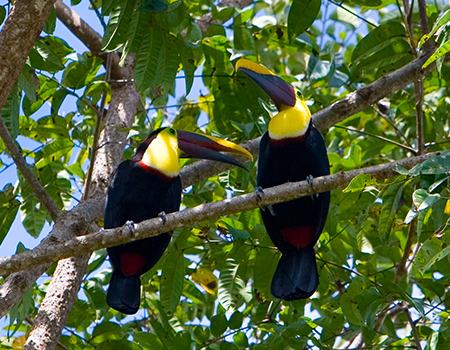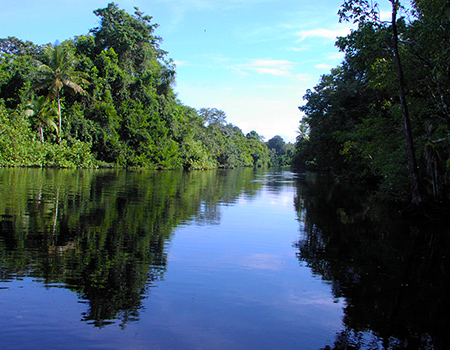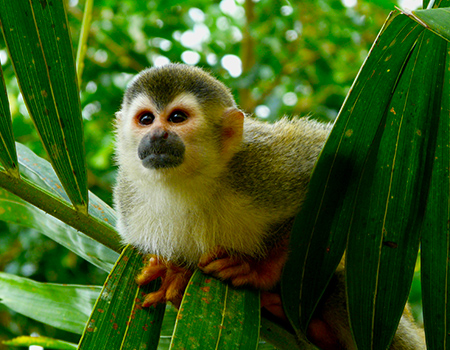 Price: $120 per person (4 person minimum – private tours available by request. Once minimum is met, 50% off discount for children under age 12.)
Duration: Full Day
Departure: 7:00 a.m.
Ages: 6+
Activity level: Easy
Includes: Cold beverages, homemade cookies and fresh fruits are served on board.
Tips:
We recommend bringing a water bottle, as well as sunblock, a hat, long-sleeved shirt and/or long pants to protect yourself from the tropic sun.
Bring your camera and binoculars if you have them – if not, you are welcome to rent a pair of binoculars at reception.
Contact Us
For reservations contact us:
Toll-Free: 1-866-924-8452
WhatsApp: +506 8744-2967
Costa Rica Direct Reservations: +506 4000-1686
Hotel Direct Number: 506-8840-2929 or 506-2775-4545
Available 7 days a week 8am - 8pm
Email: Info@aguiladeosa.com