Corcovado National Park
Sirena Ranger Station
This trip is well worth it for those who are interested in exploring the Park's interior, where the most abundant wildlife dwells.
On this adventure you will have the chance to observe many species of Costa Rica's most famous residents including scarlet macaws, Baird's Tapir, peccaries, iguanas, three toed sloths, lizards, and an enormous variety of plants, amphibians, and insects.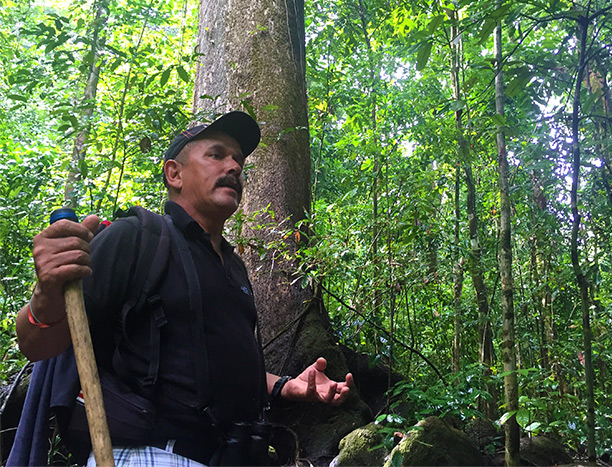 The Sirena Ranger Station is located further down the Pacific coast in the heart of the most bio diverse area of Costa Rica. The trip to Sirena from the hotel is approximately one hour by boat and allows you to see some of the most beautiful 25 miles of coastline in the country. There is a multitude of trails that surround the ranger station which are less demanding than many of the other areas in the park. This is the only national park where you will able to see all 4 species of monkeys in Costa Rica.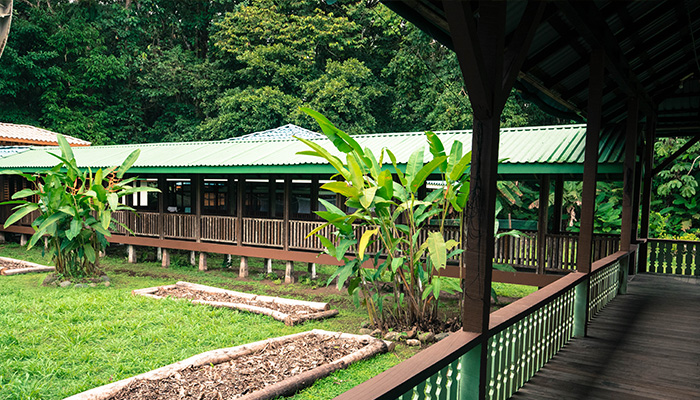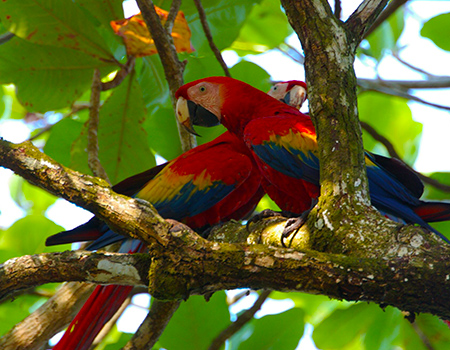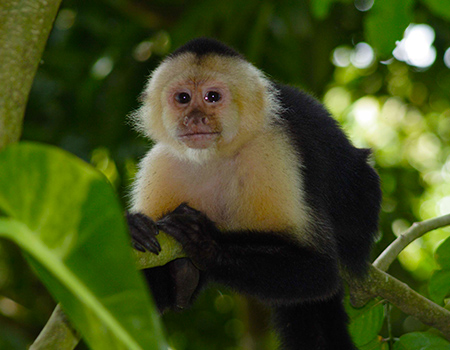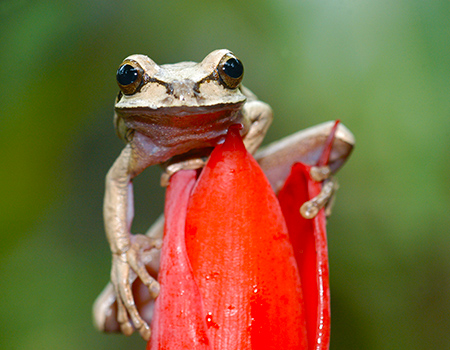 Included in this tour…
Greentique Certified Guide, boat transportation, park fees, and a picnic lunch
Price: $150/person, minimum 4 people
Duration: Approximately 1 full day
Departure Time/Place: 6:00 AM from the Aguila de Osa dock
Ages: 6+
Activity level: Easy to Moderate
We Recommend: 
Hiking shoes, sneakers, water shoes for wet landing or hiking sandals
Short or long light weight pants and light weight long or short sleeve shirt
Hat, sunglasses, lightweight waterproof jacket green season (July till December)
Sunblock, bug spray for of those that are more acceptable to bug bites
Water bottle, camera and binoculars if you don't have we do rent them just ask our staff
Contact Us
For reservations contact us:
Toll-Free: 1-866-924-8452
WhatsApp: +506 8744-2967
Costa Rica Direct Reservations: +506 4000-1686
Hotel Direct Number: 506-8840-2929 or 506-2775-4545
Available 7 days a week 8am - 8pm
Email: Info@aguiladeosa.com