San Josecito Self-Guided – Tour
Enjoy one of the Osa's most acclaimed beaches, beautiful Playa San Josecito.
Here the rainforest comes right to the beach, allowing you to watch the wildlife right from your beach towel or dive in the water to get a closer look at marine life. Easily walk from Aguila de Osa or take a relaxing boat transfer to begin your self-guided tour.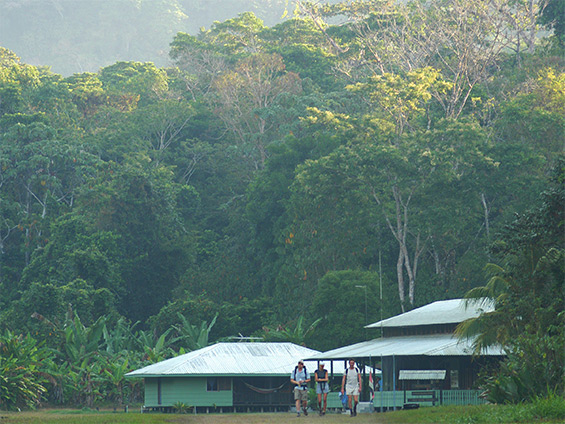 San Josecito is the ideal place to kick back, work on your tan, or read a book. For those more adventurous, explore the coastal rainforest located just steps away or hike to the magnificent Rio Claro for a refreshing dip in this pristine river.
The wildlife doesn't stop at the beach! If you love the water, don your mask, snorkel and fins (provided by the hotel) and slip into the clear waters to swim with brilliantly colorful tropical fish.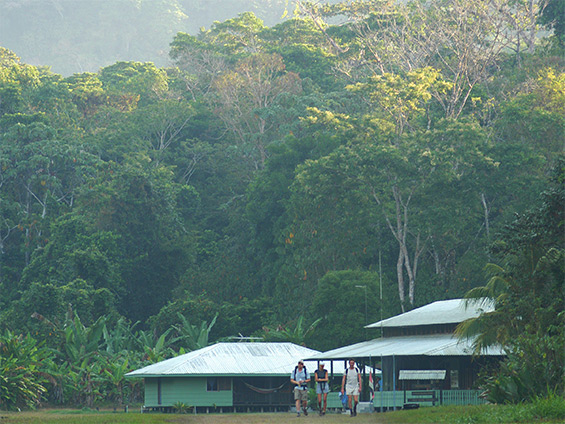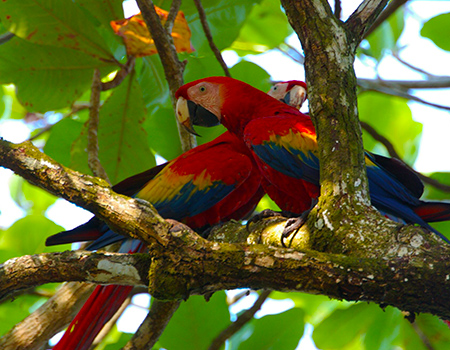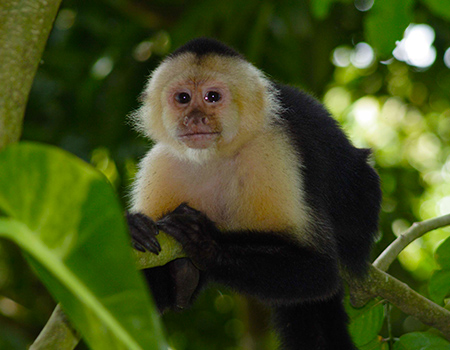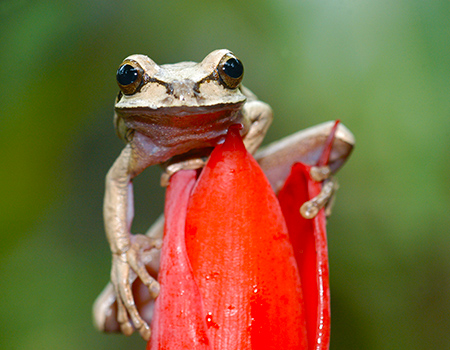 Price: $80.00 round trip, $40.00 for drop-off and walk back
Departure Time/Place: Your preference, and even sunset can be arranged; from the Aguila de Osa dock
Duration: Leave a time to be pick up with our concierge for your boat ride back.
Ages: All ages
Activity level: Easy
Includes: Boat transfer, snorkeling gear, towels, fresh fruit, and box lunch
Tips:
We highly recommend sunglasses, sunblock, a hat, a short-sleeved shirt and sandals with straps to protect you from the tropical sun.
If you plan to walk back to the hotel, we recommend that you wear hiking shoes or sneakers.
Don't forget your water bottle!
Testimonials
"The snorkeling trip to Caño Island was terrific where we saw all kinds of colorful fish and the picnic lunch that was spread out for us (prepared by the Inn) was amazing. We were treated like royalty."
Contact Us
For reservations contact us:
Toll-Free: 1-866-924-8452
WhatsApp: +506 8744-2967
Costa Rica Direct Reservations: +506 4000-1686
Hotel Direct Number: 506-8840-2929 or 506-2775-4545
Available 7 days a week 8am - 8pm
Email: Info@aguiladeosa.com